Are you ready to take your climbing experience to new heights? Our company is here to help! We offer a variety of services to help you bring the excitement of rock climbing to your community or business.
Our team of experienced professionals specialized in the production of custom climbing walls and volumes. We'll work with you to design and install a climbing wall that meets your specific needs and space requirements.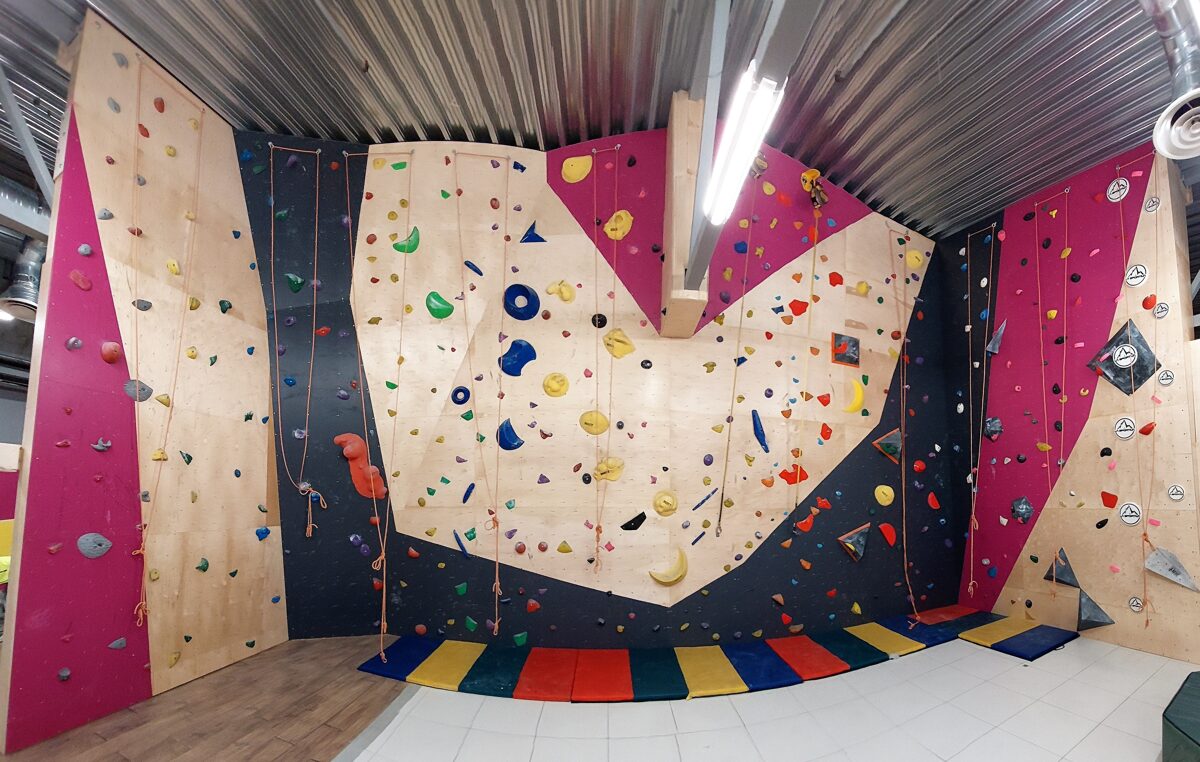 In addition to production and installation, we also offer rental services for our mobile climbing wall. This is a great option for events and parties, and allows you to bring the fun of climbing to any location.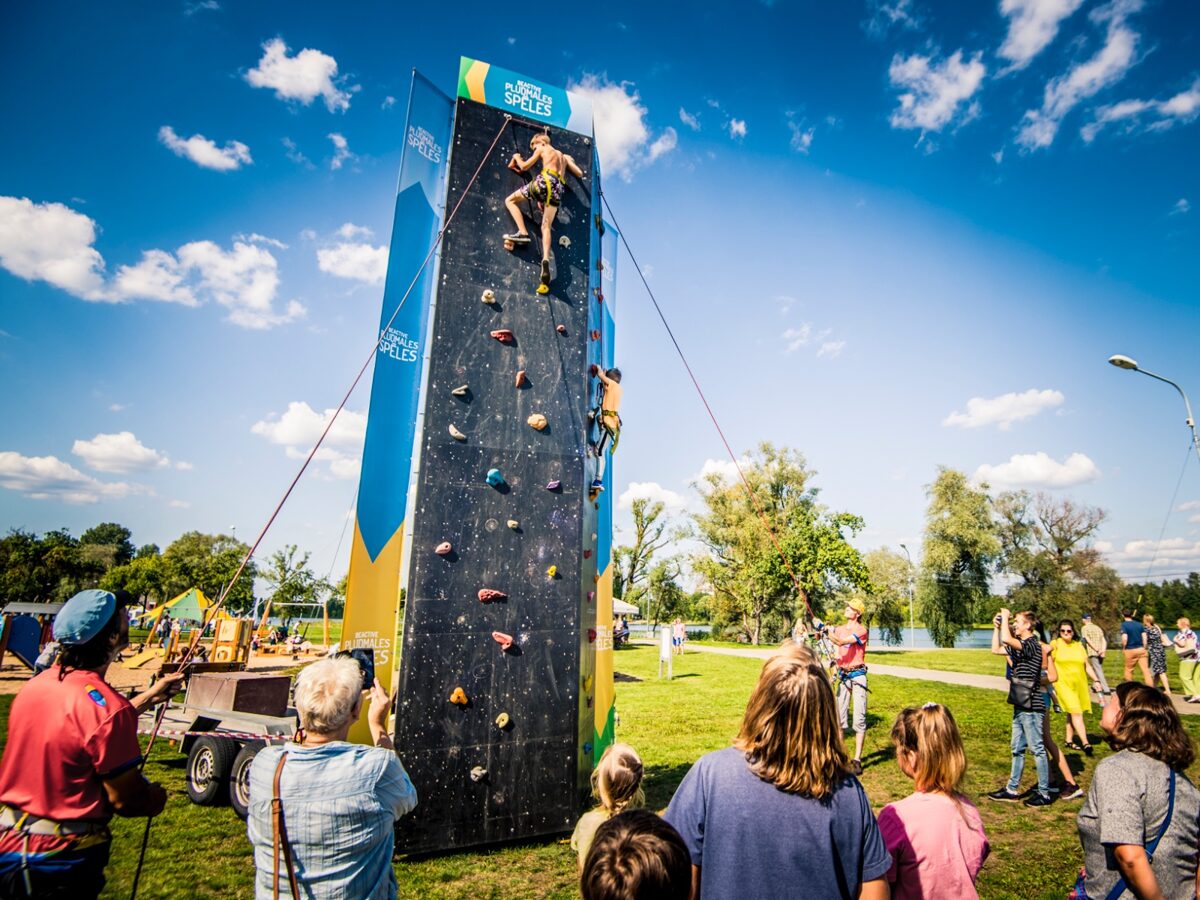 We also have a wide selection of climbing holds and equipment for sale, perfect for those looking to upgrade their home climbing setup.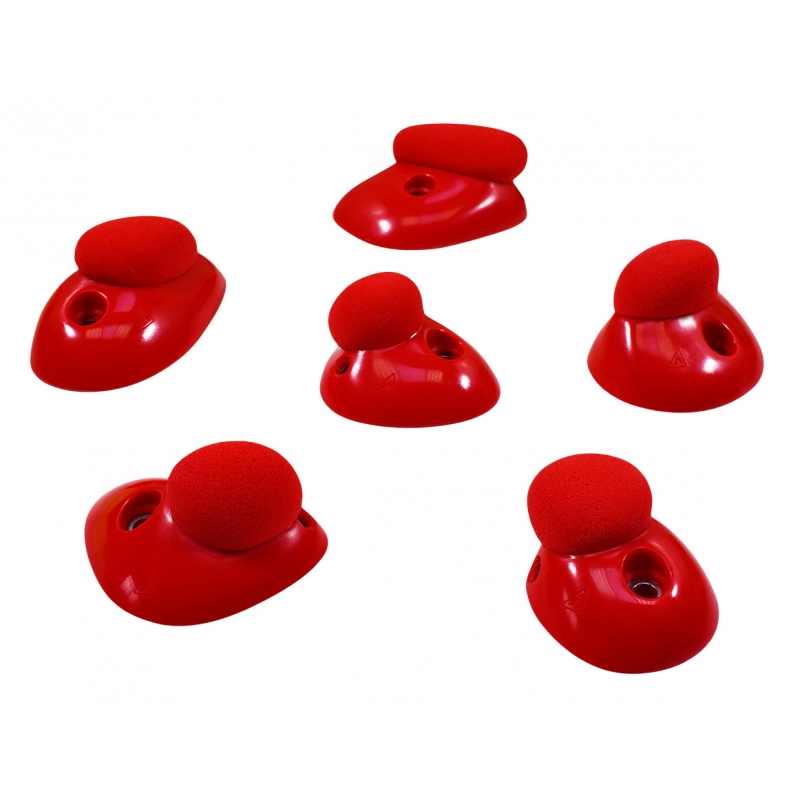 Don't miss out on the opportunity to challenge yourself and stay active with our top-quality climbing walls. Contact us today to learn more about how we can help bring the joy of climbing to you!
Contact form